Natural Genuine Gems and Crystals. Earth and water Energy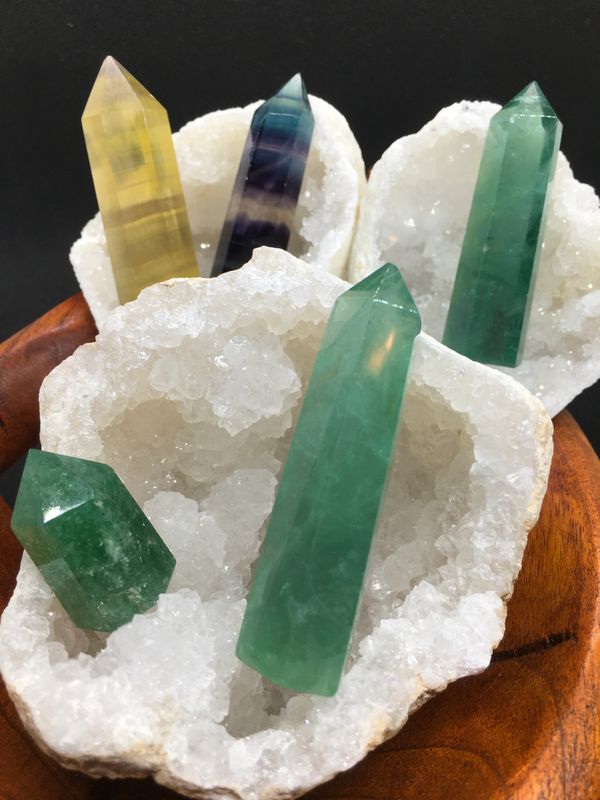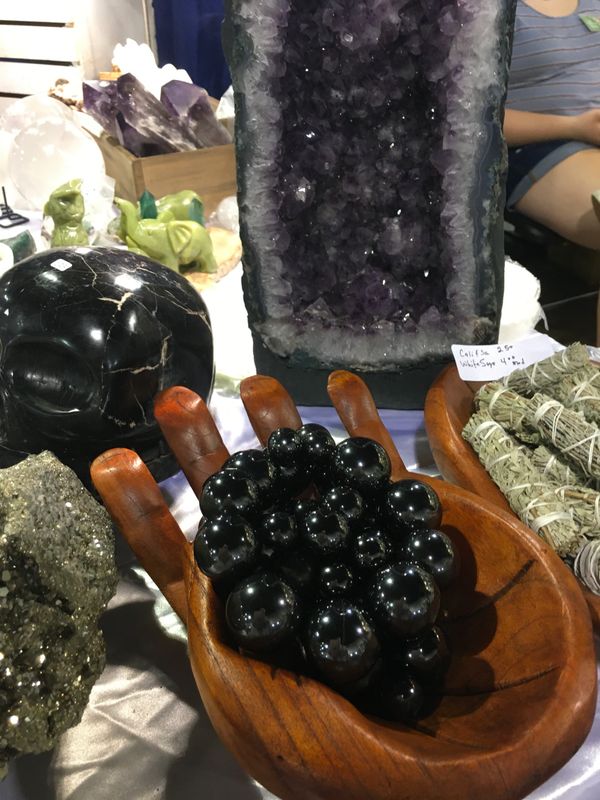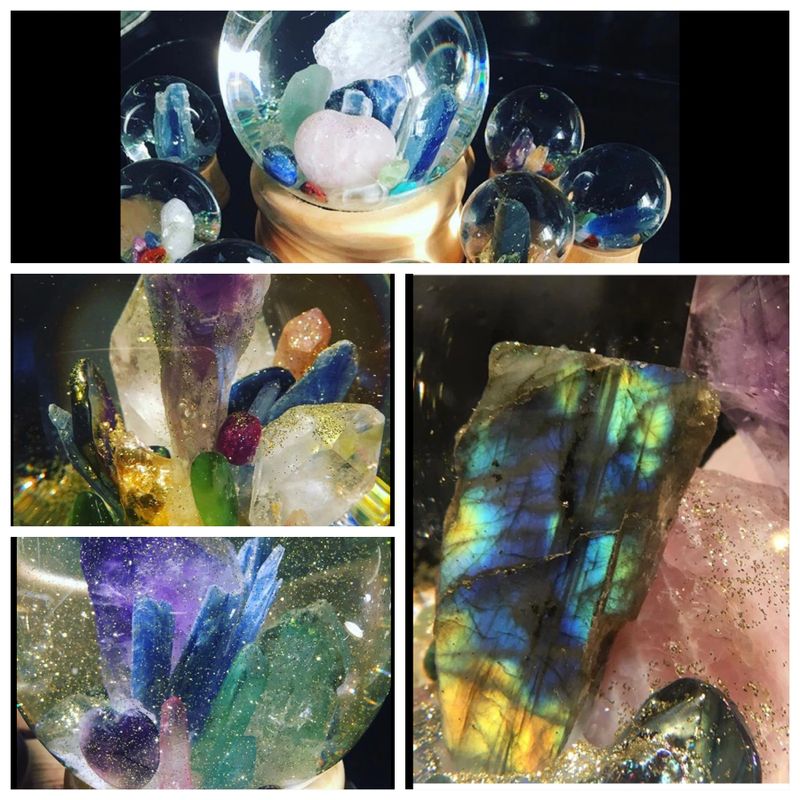 Crystals and Gems inside a Dome.A Vision seen in the Heavens ..Like a Snowglobe with Gold Glitter.Hand Made and designed jus for you.A Variety of live minerals and rocks from all over the World and from outer space.Symbolizing Light and Love Beauty is found within .Success and Guidance on your own special path,follow your dreams.ManifestationGlobes..
Copyrights since 1991 Christial Balls ©️.I have made over 50,000 in 30 years.Custom Magical Little Crystal Cities with Love and Blessings inside each globe.I sold In Los Angeles for TV shows ,Stores all over Southern California,A Gallery in New York.Ive shipped to London.Traveling the East Coast  from Virginia to Massachusetts down to Myrtle Beach..Most of my orders come with a consultation so my customers can tell me a little bit about the type of globe they want .We will also discuss types of stones and meanings of the crystals and gems,as well as favorite Colors.If u want a globe more personalized and custom .