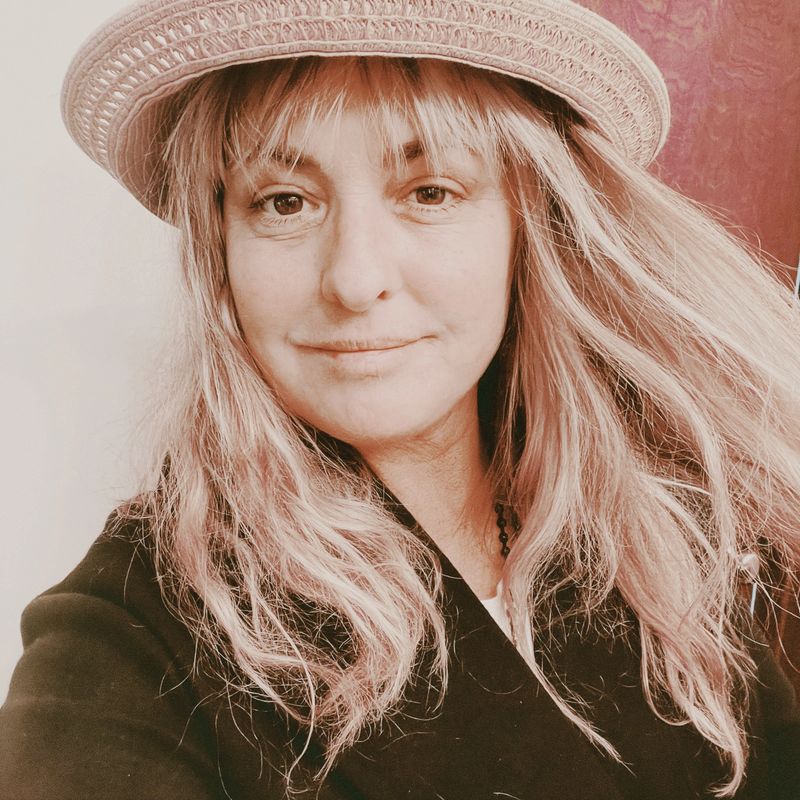 Christial Balls: since 1989.©️This was seen in Vision by my mom during one of her meditations. She then created the Snow Globes as seen in her vision and copyrighted them. This can be found In the Library of Congress listed under Sculptures with the name Christial Balls.

The Genuine Crystal Balls are filled with Natural clear water. Gold Stardust glitter is calming for the mind as it cascades around the clear pure Natural Quartz Crystals and A variety of Gems. 
These magical globes go through a process of 35 steps and five days to finish. It is the in depth process my mother created based on her Vision.

Crystals and Gems inside a Dome, Protected and Safe from toxic energy.The Crystals shine so bright inside the water.A Vision seen in The Heavens... By Trisch (mom). She saw a Giant Snowglobe with Gold glitter and beautiful crystals and gems in Pure water. "Water is life,  ." She said they are symbolizing that Light, Love and true Beauty that is within. Success and Guidance on your own special path will never lead you astray. Follow your heart, dreams and wisdom found in Nature and Inside yourself... and so began the work with Manifestation Globes🔮. These are Handmade and designed intuitively with creative positive energy. A variety of live minerals and rocks from all over the World.
 
I have made over 50,000 over the years. Custom Magical little crystal cities with Love and Blessings inside each globe. I sold in Los Angeles to TV shows, Crystal Shops.all over Southern California.A gallery in New York and I've shipped to London. In 2014, I moved home to be closer to family. I have since been traveling  up and down the East Coast, from Virginia to Maine and all the way down to Myrtle Beach. 

Most of my orders come with a consultation so my customers can tell me a little bit about the type of globe they want. We will also discuss types of stones and meanings of the crystals and gems, as well as favorite colors. If you want a globe more personalized and custom, no problem! I can make a custom personal Crystal Gem Globe with all the positive intuitive healing energy and intention. Please contact me for personalization..