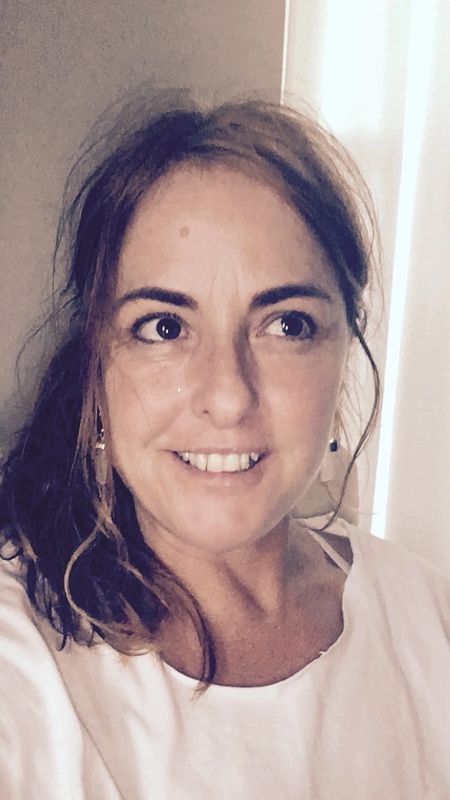 Hi my name is Courtney ,I am so thankful to be doing what I love in life and these Cool Crystal Gem Globes Snowglobes ,have made me very happy .Thanks to my mom and sisters it had kept us all connected with each other in some magical way .I never stopped making these globes .They are a blessing and so fun to make .They give me energy and Joy and to see real crystals in water shining so bright.Soothing our Pineal Gland ,Ive met so many amazing people over the years from all over the world .Personalities and Energy's connections,blessings and miracles.Basically my whole life has been filled with Blessings.I pass that energy along when I make the globes and I have an endless supply of Imagination and love for life. I grew up everywhere with our family in our travels as a kid .It was fun.Farms ,Nature,Big Cities, High Rise ,Beaches,Deserts,Mountains,.Christial Balls: since 1989.©️This was seen in Vision by my mom during one of her meditations. Talk about Manifestation and working toward a goal .She created what she was given…the Snow Globes with Giant Crystals inside and Gold Glitter how fantastic.She did ask the Universe for something different that her 3 daughters, could make a living doing  to stay free from bosses.She was told to copyright and Protect this Idea as it is a First of its kind .So she did.©️Christiaballs.
Crystals and Gems inside a Dome, Protected and Safe from toxic energy.The Crystals shine so bright.  ." The first form of life was a crystal.She said they are symbolizing that Light, Love and true Beauty that is within. Success and Guidance on your own special path will never lead you astray. Follow your heart, dreams and wisdom found in Nature and Inside yourself... and so began the work with Manifestation Globes🔮.So many uses These are Handmade and designed intuitively with creative positive energy. A variety of live minerals and rocks from all over the World.
 
I have made over 70,000 over the years. Custom Magical little crystal cities with Love and Blessings inside each Globe.
if needed we can have  a phone consultation and talk about the globe , tell me a little bit about the type of globe they want. We will also discuss types of stones and meanings of the crystals and gems, as well as favorite colors. Good Vibes Always.