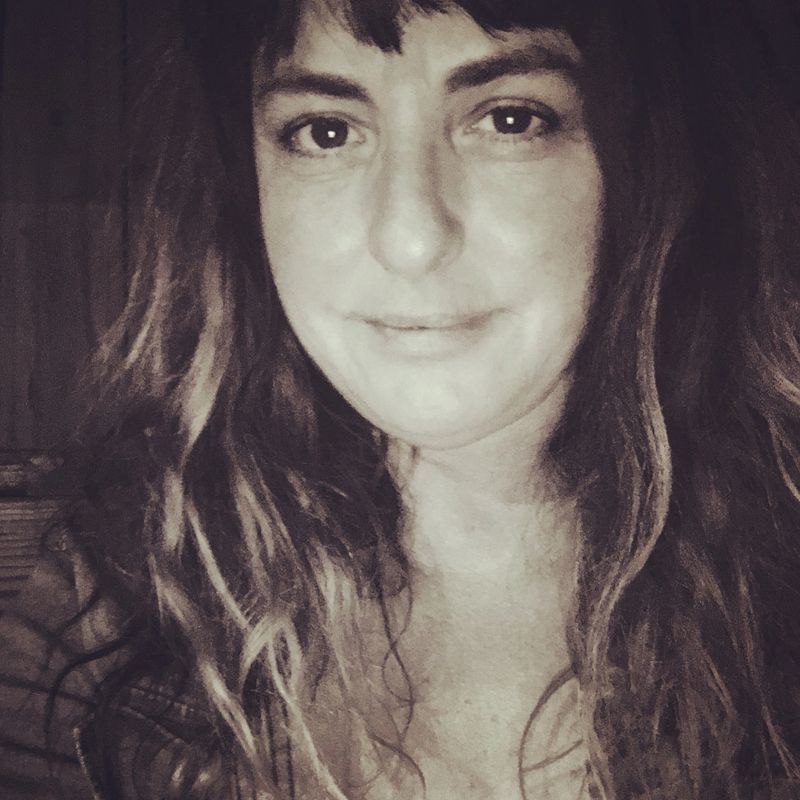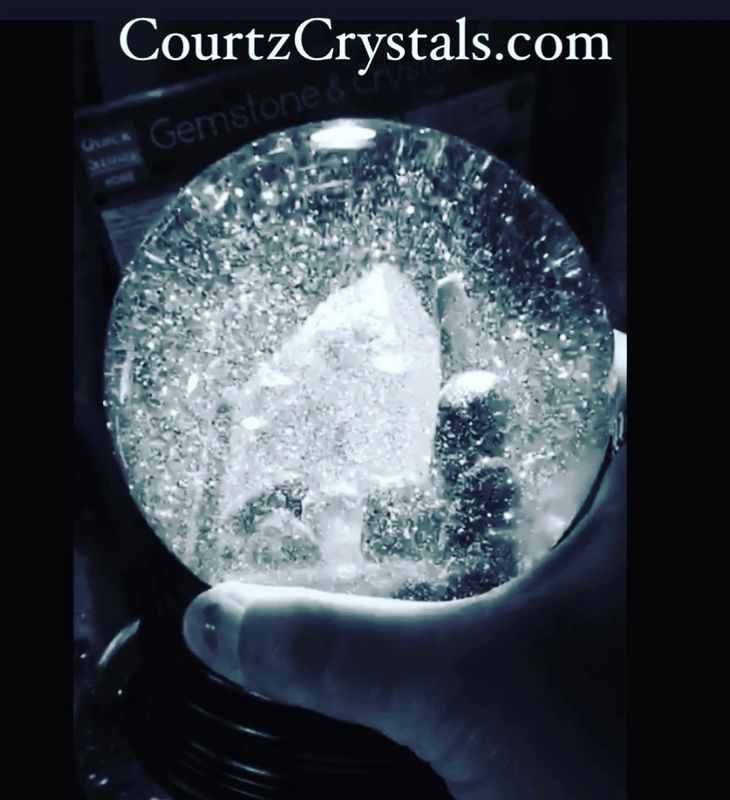 Hi my name is Courtney ,I am so thankful to be doing what I love being an artist and A snowglobe Maker ,One of a kind ,unique,pretty,shiny,glittery,Snowglobes..
Magical Vision.copyrights 1989.and Protect this Idea as it is a First of its kind .So she did. She said they are symbolizing that Light, Love and true Beauty ,we are born with, Ask for Guidance from the source within.I do .Find your Treasures.
 
I have made over 70,000 over the years. Custom Magical little crystal cities with Love and Blessings inside each globe.
Good Vibes Good intentions Positive Energy Kindness Strength Good Health Prosperity Family Love  Meditation Oneness Magical You.Find your gifts ,my journey consciously started when I was five.🌎🐝💕🙏🏽🌍💪🏽🌙🔮💕so it figures I make Crystal Gem Globes,I always did my best to bring joy to all humans that crossed my path daily.I found out their were many magical  ways of bringing love to someone just buy thinking a good thought or always seeing the light in Everyone and connecting.That is blessing, hats why making the Globes is so illuminating.Theirs so much more .It's infinite love .